Scratch League Results
Scratch League Results - 2017
| | |
| --- | --- |
| Scratch League Trophy | Trentham A |
| Div 2 | Trentham B |
| Div 3 | South Staffs |
| Div 4 | Sandwell Park |
| Div 5 | Trentham C |
| Div 6 | Branston |
| Div 7 | Lichfield |




Scratch League Results - 2016
On 29th September the Interclub Finals were played at Ingestre Park Golf Club on a beautiful sunny day. The course was in very good condition and proved challenging with some tricky pin positions.
The 12-24 final (Perry Cup) was between Newcastle and Beau Desert and their result was a win to Beau Desert.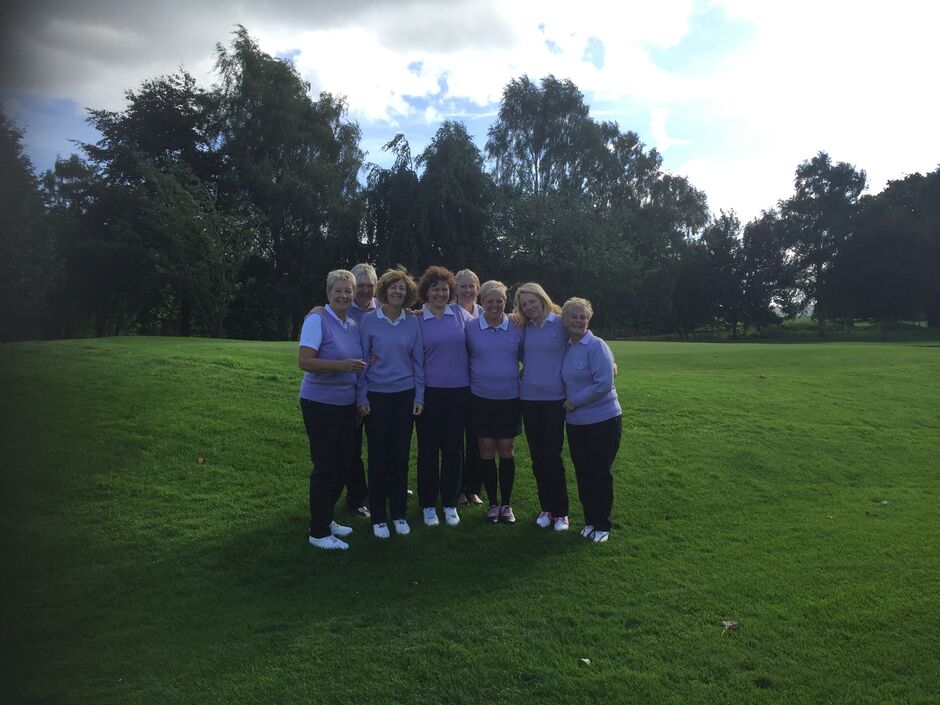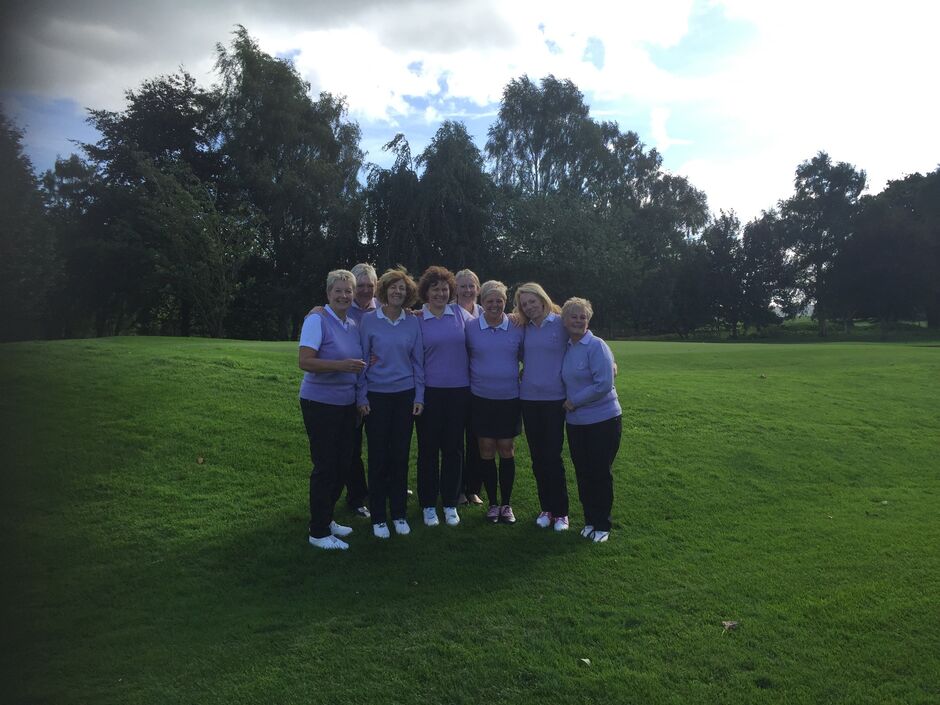 The 25-36 final (County Sheeld) was played between Aston Wood and Branston and the result was a win to Aston Wood.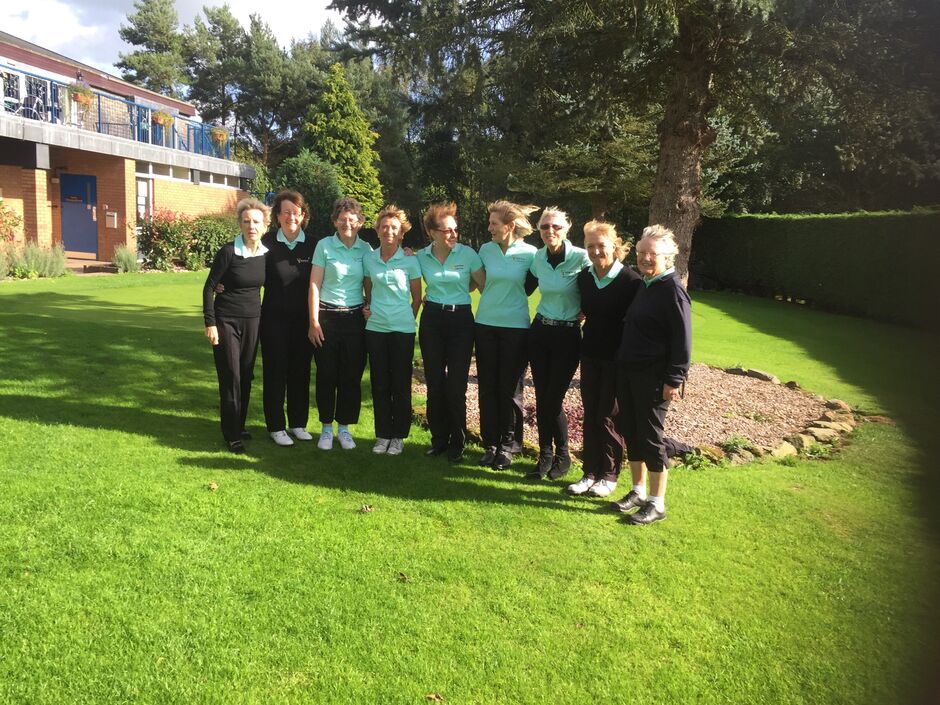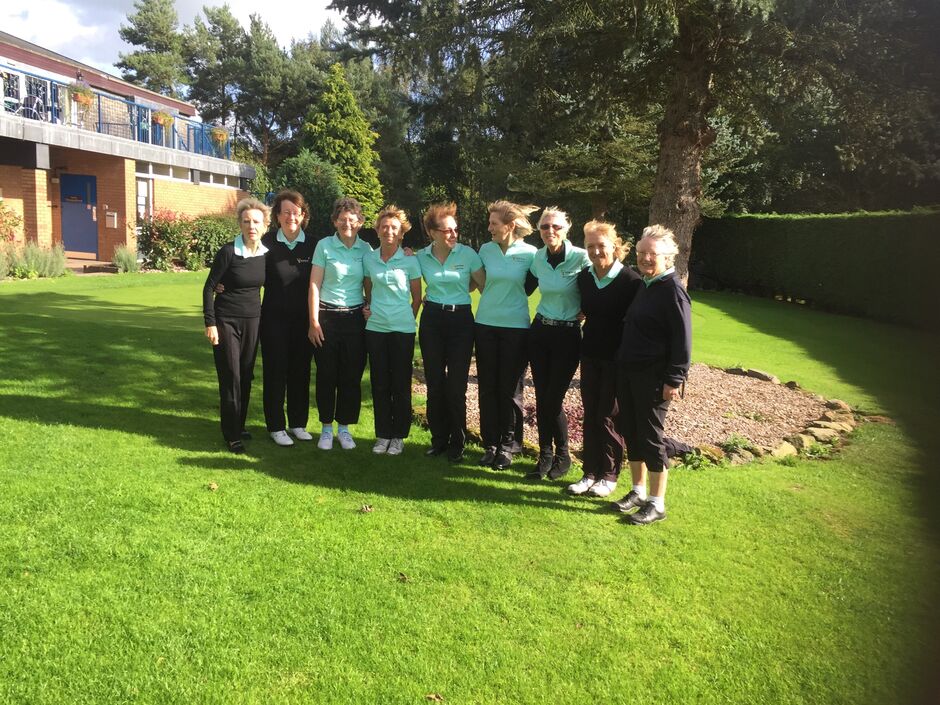 Many thanks to Lucille Wood and Penny Small for all their support and help on the day and a big thank you to Ingestre Park Golf Club for hosting the event.
The results for the 2016 individual divisions are listed below.
| | |
| --- | --- |
| Division 1 | Whittington Heath A |
| Division 2 | Branston A |
| Division 3 | Leek |
| Division 4 | Walsall |
| Division 5 | Penn |
| Division 6 | Druids Heath |
| Division 7 | Branston C |