Doreen Banks
Doreen had a fall in Sainburys and broke her hip. She has had her hip pinned and is in good spirits. She is in West Park (rehap hospital), Ward 1, New Cross Hospital, WV1 4PW.
We all wish Doreen a speedy recovery.
The aim of this website is to provide up to date information for all County Members including News, Results, Fixtures. There is also an area dedicated to County Junior golf and this contains details of Junior Coaching, Junior Competitions etc.
For County Vets News please click on "County Vets" in the main menu.
Staffordshire Ladies County Golf Association - Privacy Policy - to download click here
Lady President - Diana Jeynes
​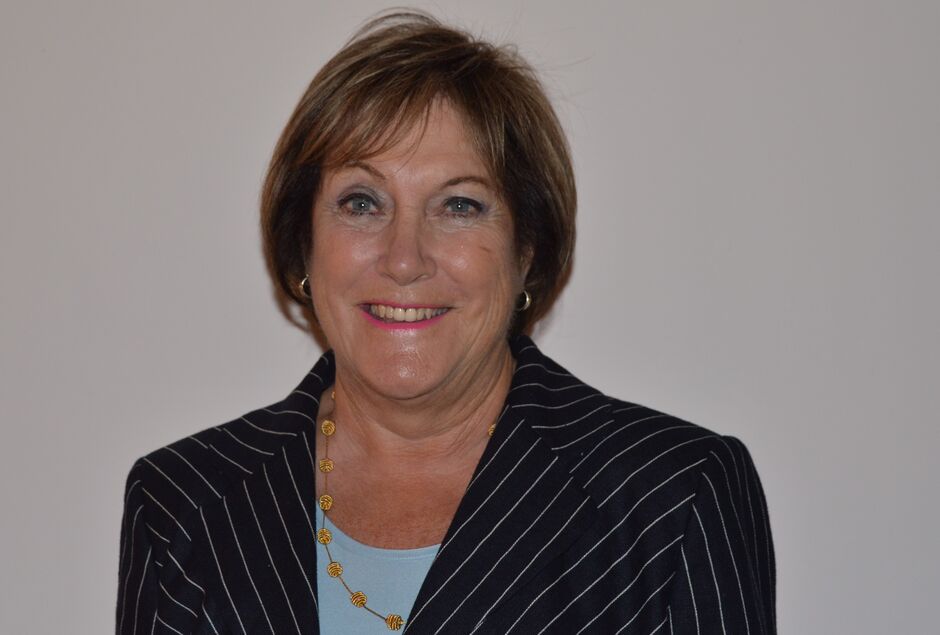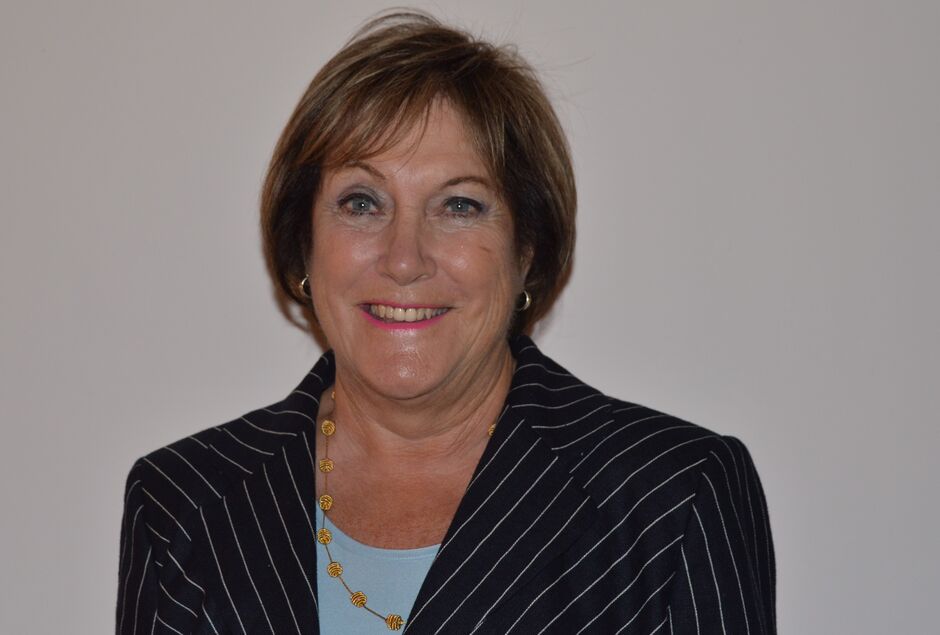 Welcome
Diana has been a member of Whittington Heath Golf Club for the last 8 years and was at Aston Wood Golf Club before that for 9 years where she was Captain in 2003 and served on various development committees.
She took on the role of treasurer of SLCGA in 2004, the Centenary year, and served in that position on the committee for 8 years.
Since moving to Whittington Heath in 2007 she has served on the ladies committee there, running the ladies open competitions including, for three years, the Whittington Ladies Trophy, a national competition for 10.4 handicap players and below.
Diana took up her position as County President in November 2016.
Honorary Life Membership


Julie Brown joined Bridget Jackson MBE and Doreen Banks as recipient of Honarary Life Membership to Staffordshire Ladies County Golf Association for her long time service to the County.